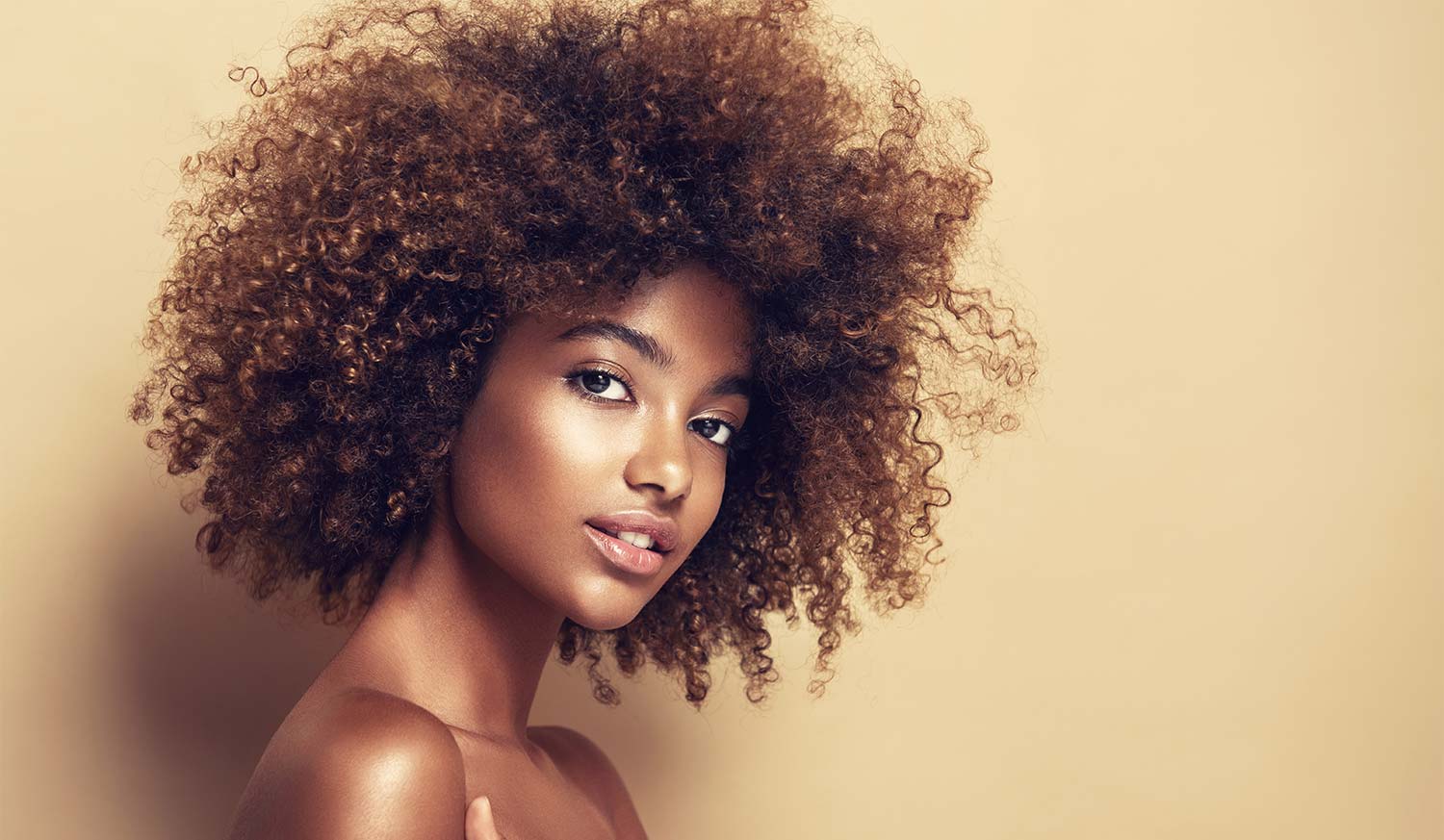 Paris Purple Beauty, a powerful blend of beauty and technology. We pride ourselves in delivering the best of both worlds.
Beauty By ParisPurple sells beauty and skin products both dosmestically and internationally.
We specialize in providing hard to find international products to Nigeria consumers, as well as offering international consumers a variety of Nigeria beauty and skincare products.
Tell me what you are looking for and I will work my magic to help you find your perfect match.
We are available to support you all the way.